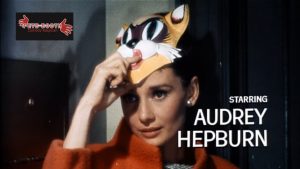 Show don't tell.
It's a cardinal rule in screenwriting and it can definitely boost your conference sessions.
You organised some amazing speakers with an incredible backstory and a long list of achievements.
How best to show this off?
Your speakers are probably not comfortable tooting their own horns but would certainly like the audience to know their credentials.
If you have an exciting emcee they can certainly get the audience enthused for a speaker.
But why not show and not tell with a short and exciting video introduction?
Almost like a teaser trailer for your speakers.
Plenty of video production companies can put these together for you. Just ask your speakers to provide a few photos from their lives and maybe video if they have any, and they can be put into an exciting video intro including a powerful, Hollywood-style voiceover listing their achievements.
Then as far as your guests will be concerned, they are not listening to another speaker.
They are listening to a star!
Pete
For more info visit www.petebooth.com