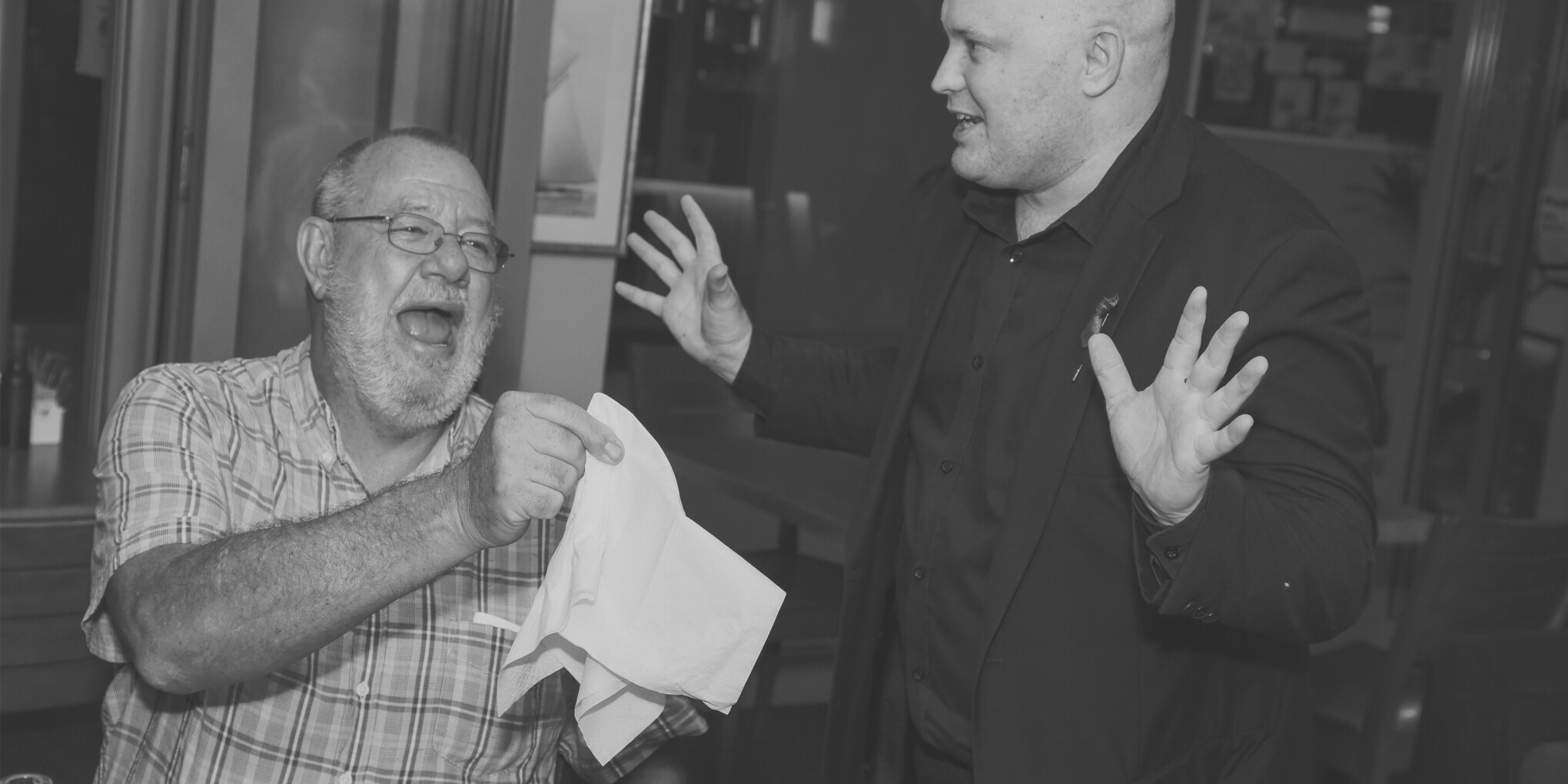 Pete would love to talk to you about bringing memorable magic to your event.
For Enquiries and Availability please contact our office:
1300 134 1012
International: +61 1300 134 1012
Email: info@petebooth.com
Or tell us about your event below.
If you were referred to this site by an agent please direct enquiries through that agency.