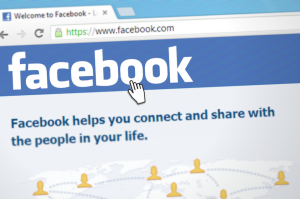 Most conferences have a website loaded with info, registration details and pdf's. That's great. But the benefits of a Facebook event page should not be forgotten. Some of these are:
1. People can check in at your event.
2. If your event is public it may show up as a related event.
3.You get access to guest analytics.
4.It's an easy way for guests to ask questions.
5. Guests get reminders of upcoming events.
6. The page will show a map of the event.
7. The page links to the venue, so guests can easily find information and contact hotels.
8. The page includes a weather forecast for the day.
9. You can easily contact people going and talk people 'interested' into it.
10. You can easily post updates to your page.
Facebook has made planning an event so much easier and quicker. A great idea is to incorporate it into your conference.
Pete