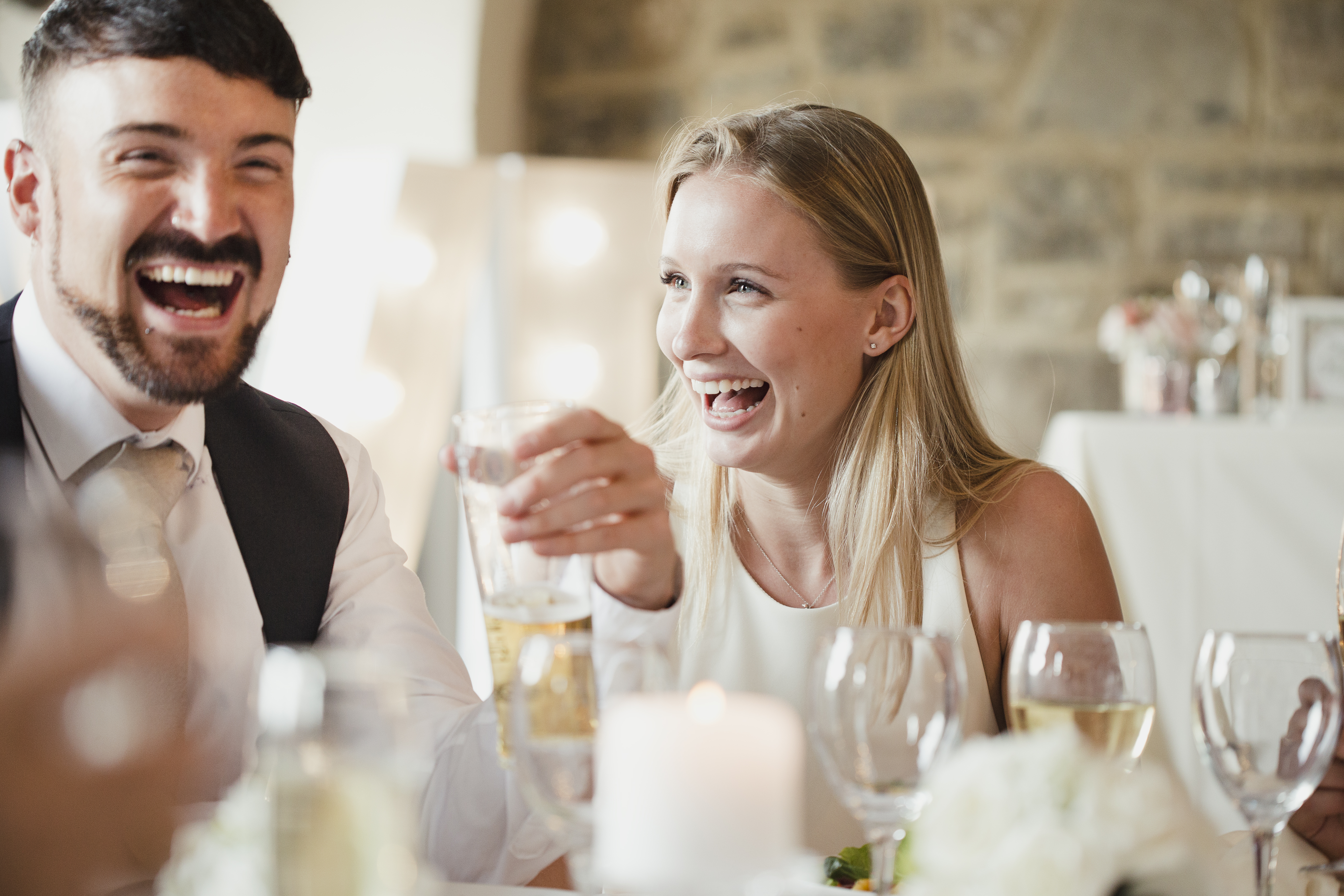 Bring Even More Magic To Your Wedding Day…
You've booked the venue, the catering and the music, now it's time to add something unique that will take your wedding to the next level and get your guests talking.
Pete brings close-up illusions to your wedding day. The fun begins as your guests arrive at the reception. You can take your time at your photo session as Pete is entertaining everyone who arrives and breaking the ice ready for your arrival.
After dinner is the perfect time for the comedy and magic stage show. The formal events of the day are finished and you and your guests can sit back, relax and enjoy the fun.
Pete can also bring some magic to your wedding as Emcee. This includes the close-up roving magic and stage show as well as Pete's experience in bringing fun and comedy to the day's proceedings and keeping the schedule moving along.
Every Royal Wedding has included a close-up magician. And the reason is simple – magic creates AMAZING memories to add to your day.