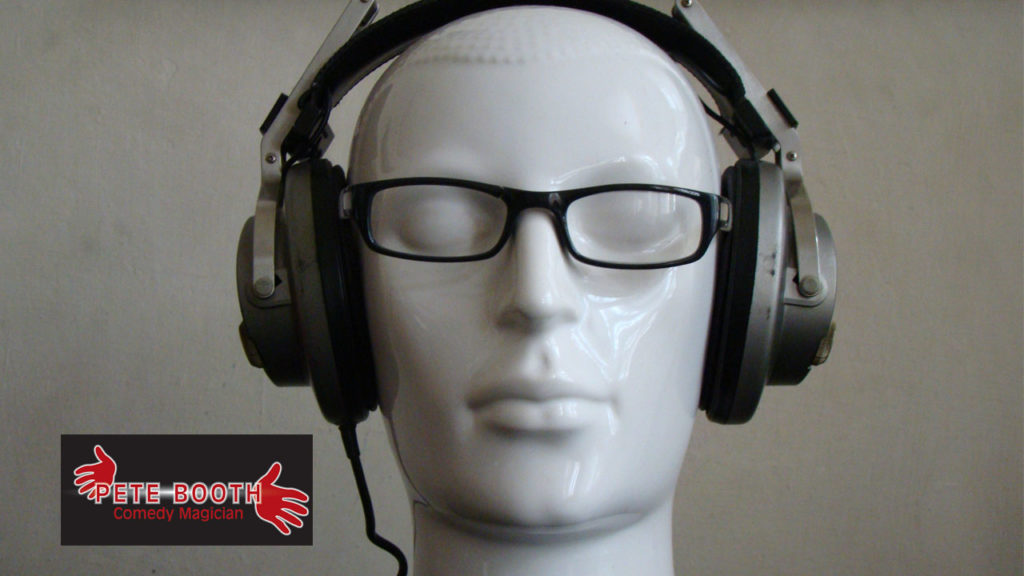 Every time I hear about a really cool new technology, I ask event planners to imagine how this can be used in the industry. Well here's one to think about.
Parrot is primarily known for their A.R Drone 2.0, but the firm has now officially entered the headphone market with their Zik Parrot by Stark unit. Designed for the "smart-phone generation", the firm's first headphones are intended to be an extension of the consumer's smart-phone, with Bluetooth headphones which fit over the ear and which feature playback control via simple gestures such as swiping forward in order to move on to the next track, swiping up to increase the volume or swiping down in order to lower it.
Also featured in the headphones is a motion sensor which actually puts the music on pause when the headphones are removed and starts it up again when you put back them on. NFC connectivity enables you to tap the smart-phone to the headphones in order to get them to connect, while in terms of sound, the Zik headphones include Digital Signal Processor (DSP) algorithms which offer true-to-live sounds, plus active sound control to ensure an uninterrupted listening experience.