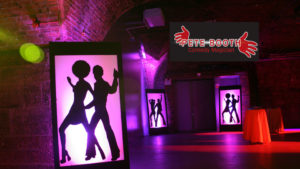 Here's something simple that you can do to make your event really stand out and make it that much more exciting for everyone involved: have a theme.
I'm sure he's been to plenty of themed birthday parties. Well you can do the exact same thing with your conference dinner, awards night or with any event you have coming up.
You can have a jungle theme, a space theme or a circus theme, like the one I performed at recently.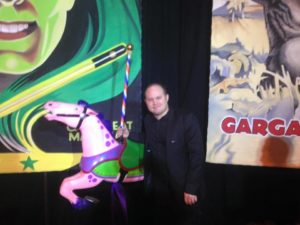 Of course Star Was themes are becoming more popular.
You don't have to choice from a set menu of themes either. Whatever wild theme you can think of you can approach event planners that can help you out. For example I can work with clients to provide magic that fits their theme.
The best part is once you have a theme, it makes your job putting together the event much easier. You don't have to spend lots of time wondering which companies to go with. You can go with the companies that suite your theme.
For catering, you go to the company than can provide food for your theme. For a venue you can find a venue that suits your theme. For the entertainment you can go to the entertainers that can adopt your theme.
So not only does having a theme for your event make it more exciting and interactive, it makes your job easier too!