Planning a Party? How to guarantee more RSVPs.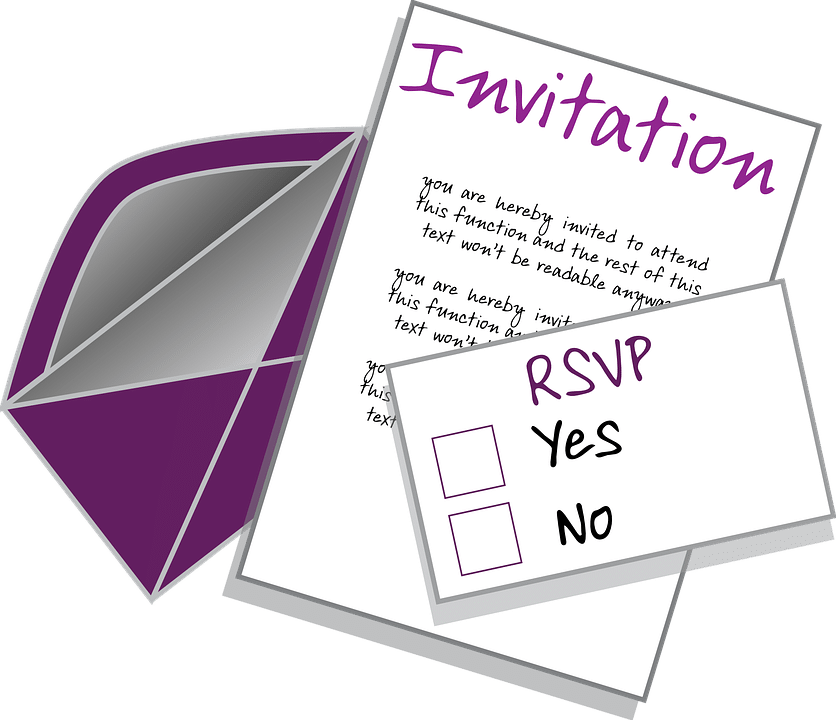 It doesn't matter how many times you've said "PLEASE contact me by XXX date to let me know if you'll be coming", finalising numbers for the Christmas party you're planning is a frustrating business. And all those people who clicked 'Attending' on the Facebook page – well, you are skeptical to say the least. And of course you're very familiar with the words 'What Facebook invite?"
What's the one thing that grabs your attention more than anything else? It's the notifications on your phone. It's on you 24 hours and you are programmed to check it the second you hear that ding.
That's where RSVP apps come in.
With these apps, party hosts create a custom invitation by entering the name, location and time of their event and selecting contacts from their address book to receive it. Recipients get a text message addressed to them by name with a link to the event details and RSVP options. They don't need to have installed to view the invitatioin. In addition to responding 'yes' and 'no' recipients can indicate how many people will attend. and they can add a reminder to their calendar. Some of the best apps out there at the moment are that do this and more are:
All are available on iOS and Android.
So make this year's Christmas party a hassle-free blast!