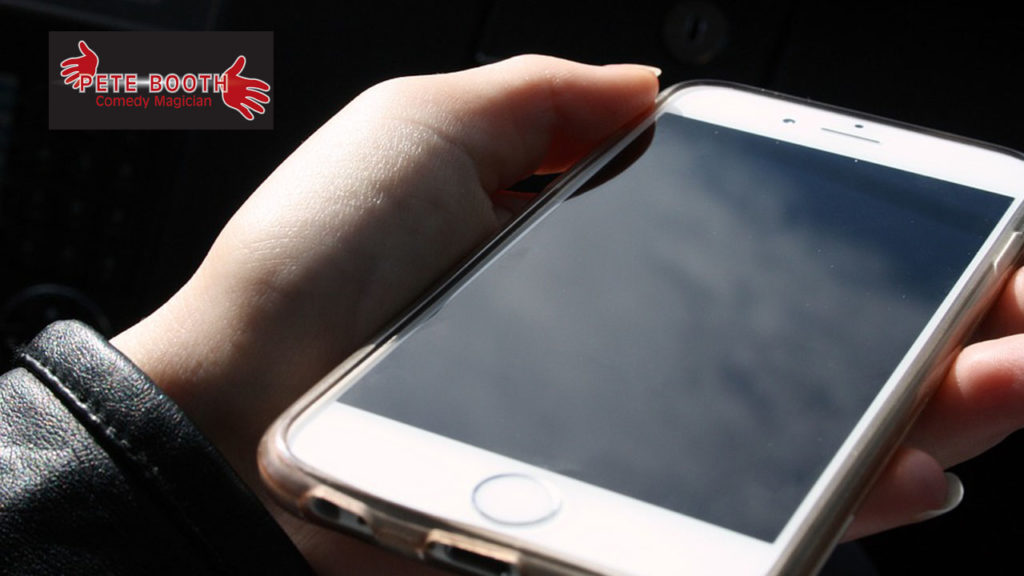 I've written before about how smart phones can greatly assist learning at conferences and enhancing presentations. Well the idea is catching on. Cell phones and tablets are set to become common tools of learning, according to the Consortium for School Networking. The Consortium's report on the use of the devices as education technology suggests that cell phones and tablets are beginning to make an increasing amount of sense to schools simply because they are very accessible as tools for learning.
For a child to use their own device makes their experience more personal as well as familiar, and the focus is allowed to remain on the core curriculum. There are case studies which show that that children in grades 3-5 who used devices such as the iPod in the classroom ended up scoring better on state mathematics and reading tests than was the case for those who did not.
A "Bring Your Own Device" program has been in place for the last three years at the OsseoSchool District in Minnesota, with the district having provided devices for those who did not have their own, to great success.