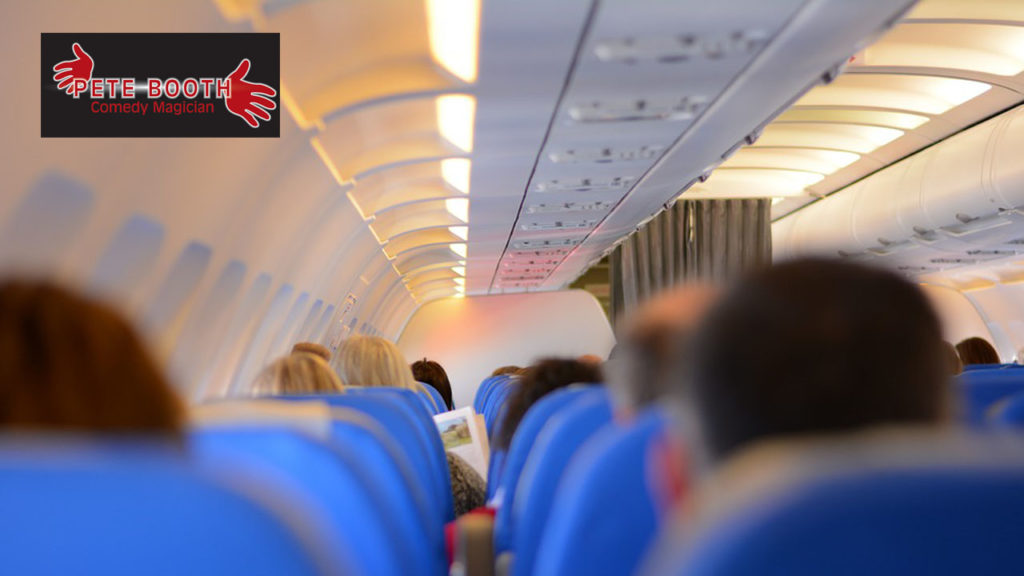 Travelling for a conference? You may be debating about whether you need to purchase travel insurance. Many decide not to make that purchase and save a few dollars, without ever realizing just how important travel insurance is. Let's look at some facts about travel insurance so you can make an educated decision.
Many see travel insurance as just another expense to add to their trip costs. However, travel insurance is actually very beneficial for those unforeseen events. Your travel insurance can cover if:
You, a family member, or travel companion have a medical emergency
You require evacuation or emergency transportation
Your trip is cancelled, delayed, or interrupted because of an unexpected strike
Your travel supplier goes out of business
Bad weather
Lost or stolen luggage or luggage that is damaged
Cruise ship sicknesses
A city you're visiting has a terrorist incident
Of course the coverage you have will depend on the travel insurance you purchase. The list above gives you a good idea of what you can purchase coverage for. Many airlines include travel insurance in the cost of their flight tickets but you always have the option to opt out. You can also purchase your travel insurance separate from your ticket.
Travel insurance isn't without its own risks. This is why it is very important that you completely understand the actual coverage you are purchasing, so that you have the coverage you think you do. For example, let's say you are going to be participating in sports activities such as scuba diving. Make sure that the travel insurance you purchase will cover you if you are involved in a sport related accident.
Travel insurance is a wise investment, but make sure that you shop around so that you get the best coverage for the best price. Then you can relax knowing you are covered.