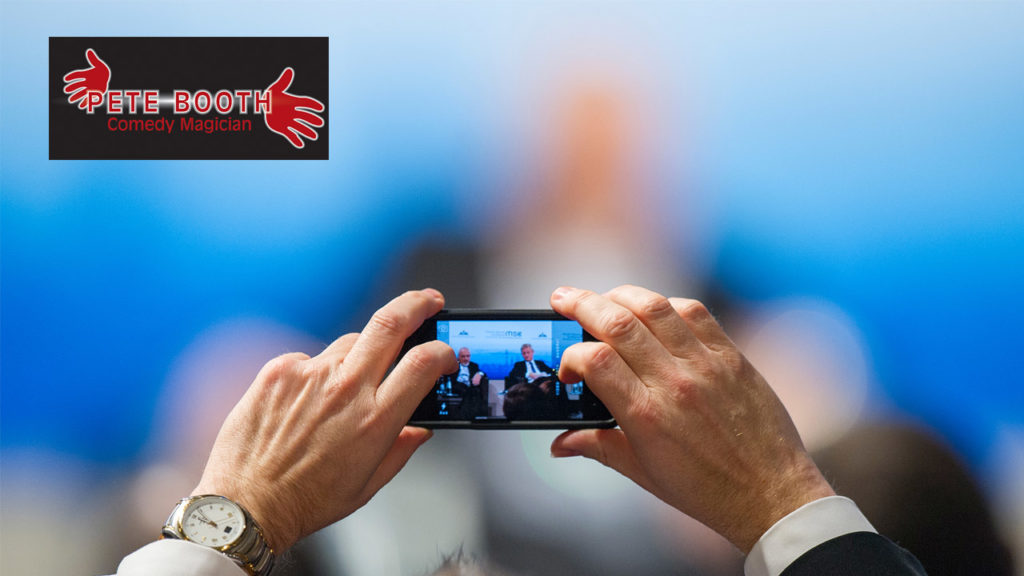 How are you tracking the success of your event?
A big indicator is engagement.
But how are you tracking engagement?
If it's still surveys about the event, well there are so many new and better ways of tracking engagement now.
Let me highlight one in particular – an event app.
I've written before about how beneficial an app for your event is to the event's success. Well an added benefit is it is the easiest way to track engagement at your event.
Through interaction with the app you can easily track which displays are interesting guests more, which presentations are exciting people and even the traditional post-event survey is easier with an app.
So stop wondering what the ROI is for your event and get start collecting solid data!
Pete